How Islamicly Can Help You
Islamicly is a unique app and web platform which helps Shariah compliant investors to get the most accurate and well researched Shariah compliance information on globally listed stocks. Islamicly is the world's first and most comprehensive Shariah certified platform for HALAL STOCKS.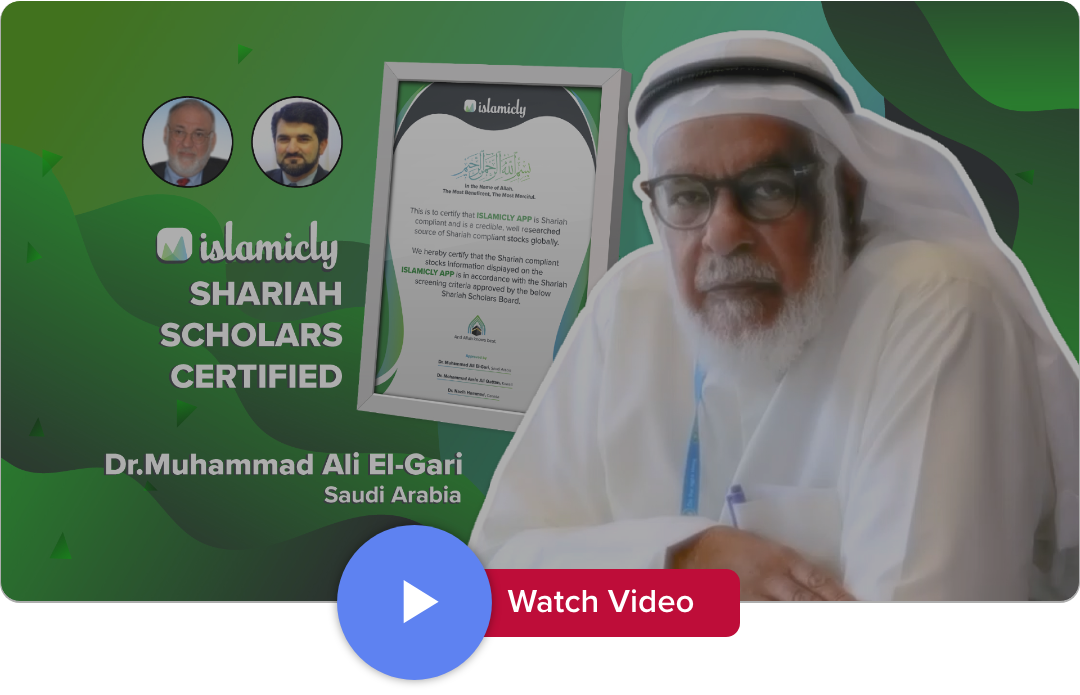 Islamicly was launched in 2019 from the stable of one of the oldest and world's leading Shariah equity screening and advisory firms. It has the backing of the world's most respected Shariah scholars. The team has the experience of screening Shariah compliant global equities for more than 20 years for some of the world's biggest Islamic financial institutions.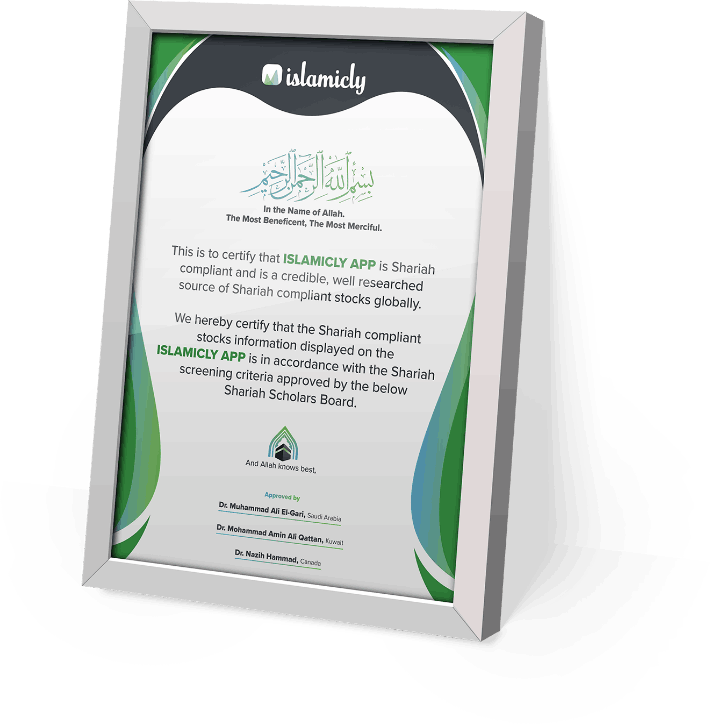 The in-depth analyst backed research capabilities of Islamicly is simply unmatched!